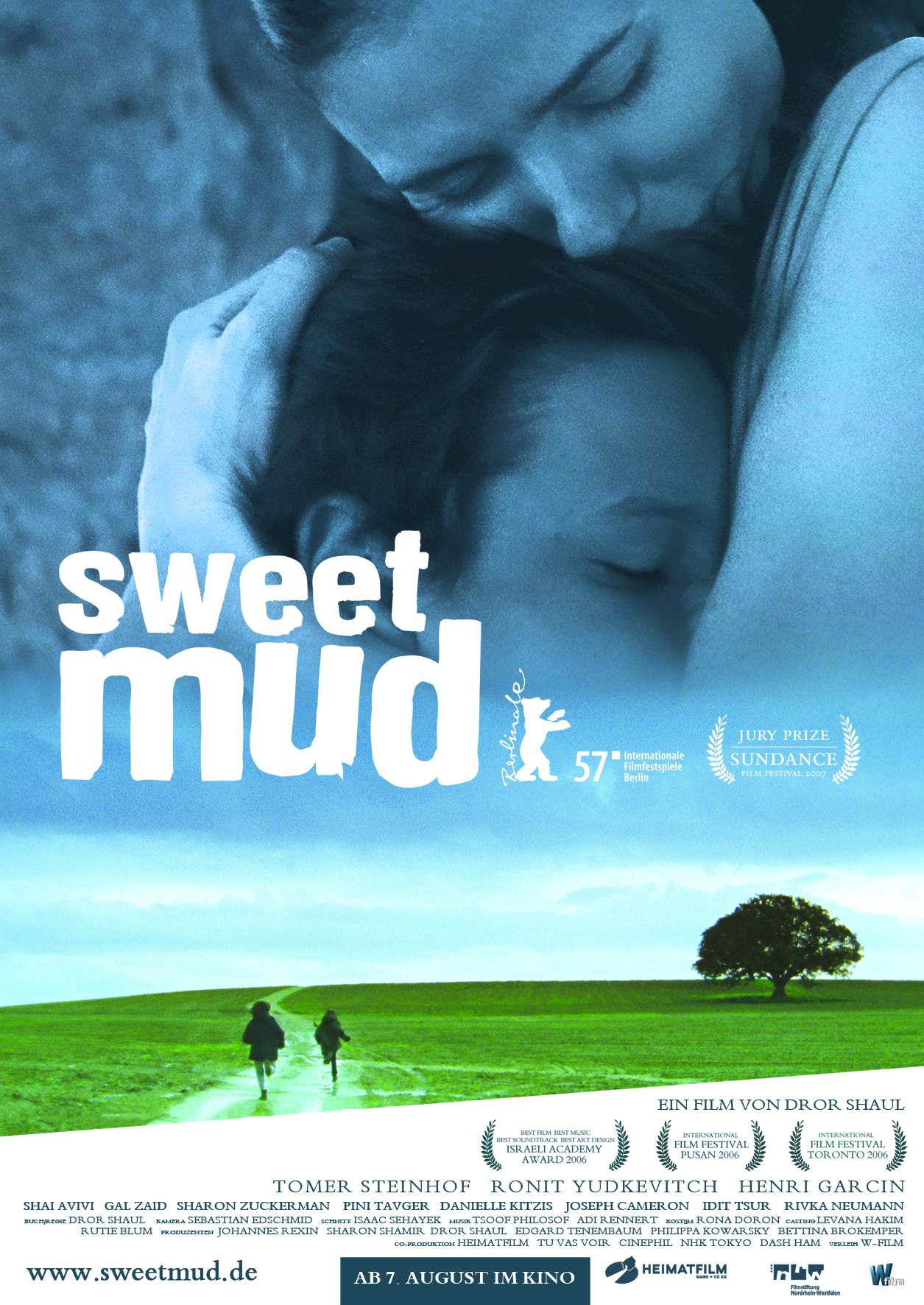 Synopsis
Israel, 1974. On a secluded kibbutz in the desert, 12-year-old Dvir realizes that his mother is mentally ill. In this closed community, Dvir navigates between the kibbutz's absurd attempts to implement the ideal of equality and the painful reality that his mother has been abandoned by their community. Dvir tries to save his mother until he is forced to make a chilling decision that will change his life forever…

Dror Shaul is an award-winning film and commercial writer/director from Tel Aviv, Israel. His first feature film "Sima Vaknin" (Witch) was released in July 2003. In 2003 Shaul participated in the Sundance Directors' and Screenwriters' Labs with his latest script "Sweet Mud". "Sweet Mud" won several award, for example the Crystal Bear in Berlin and the Award of the Israeli Film Academy as Best Picture.
Project Details
Script & Director: Dror Shaul
D.o.P.: Sebastian Edschmid
Art Director: Avishai Avivi
Costumes: Rona Doron
Editor: Isaac Sehayek
Music: Tsoof Philosof, Adi Rennert

Cast: Tomer Steinhof, Ronit Yudkevitch, Henri Garcin, Gal Zaid

World sales: www.bavaria-film-international.de

A co-production by Heimatfilm (Bettina Brokemper & Johannes Rexin, Germany) and Sirocco Productions Ltd (Sharon Shamir, Israel).
Support by Filmstiftung Nordrhein-Westfalen.


Festivals
Premiere: Toronto Interational Film Festival, 2006
Sundace Film Festival, 2007, Jury Award as best foreign film
Berlinale Generation, 2007 - Crystal Bear 14plus competition

Awards
Ophir Award - Best Film
Ophir Award - Best Music
Ophir Award - Best Production Design
Ophir Award - Best Sound
Ophir Award - Best Actor (nominated)
Ophir Award - Best Actress (nominated)
Ophir Award - Beste Regie (
nominated)
Ophir Award - Best Script (
nominated)
Ophir Award - Best Costume Design (
nominated)
Ophir Award - Best Edit (
nominated)